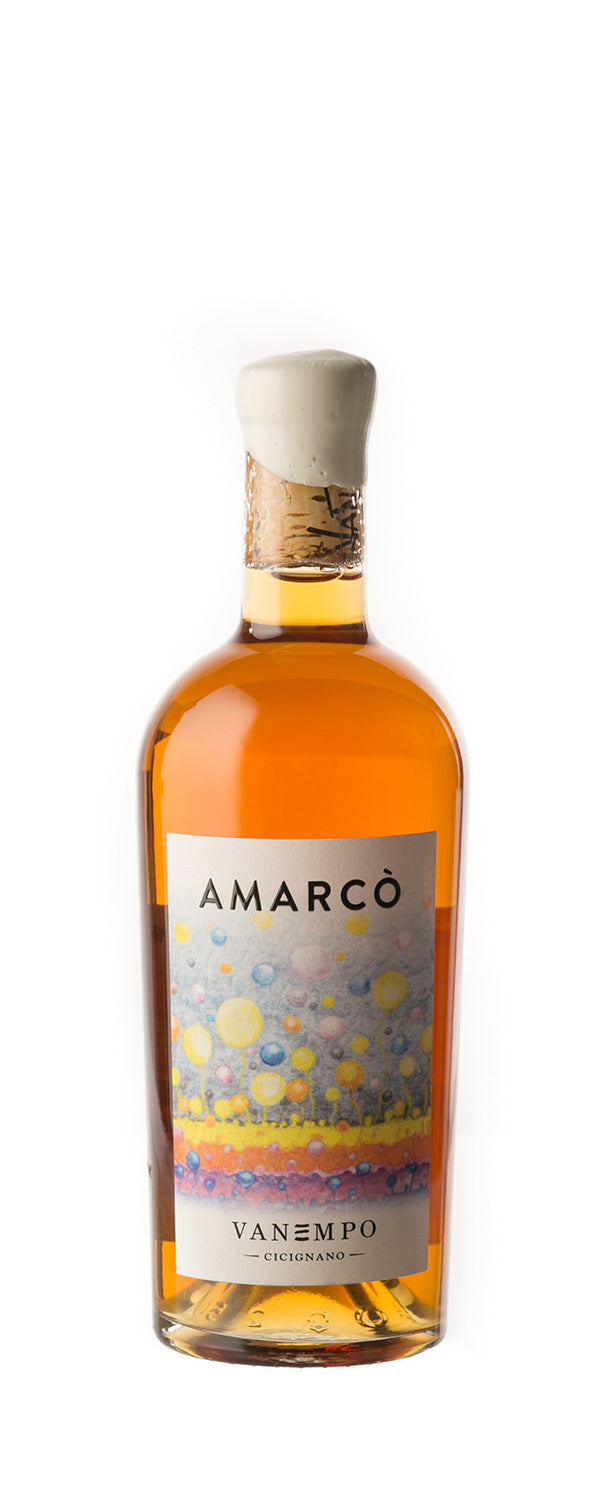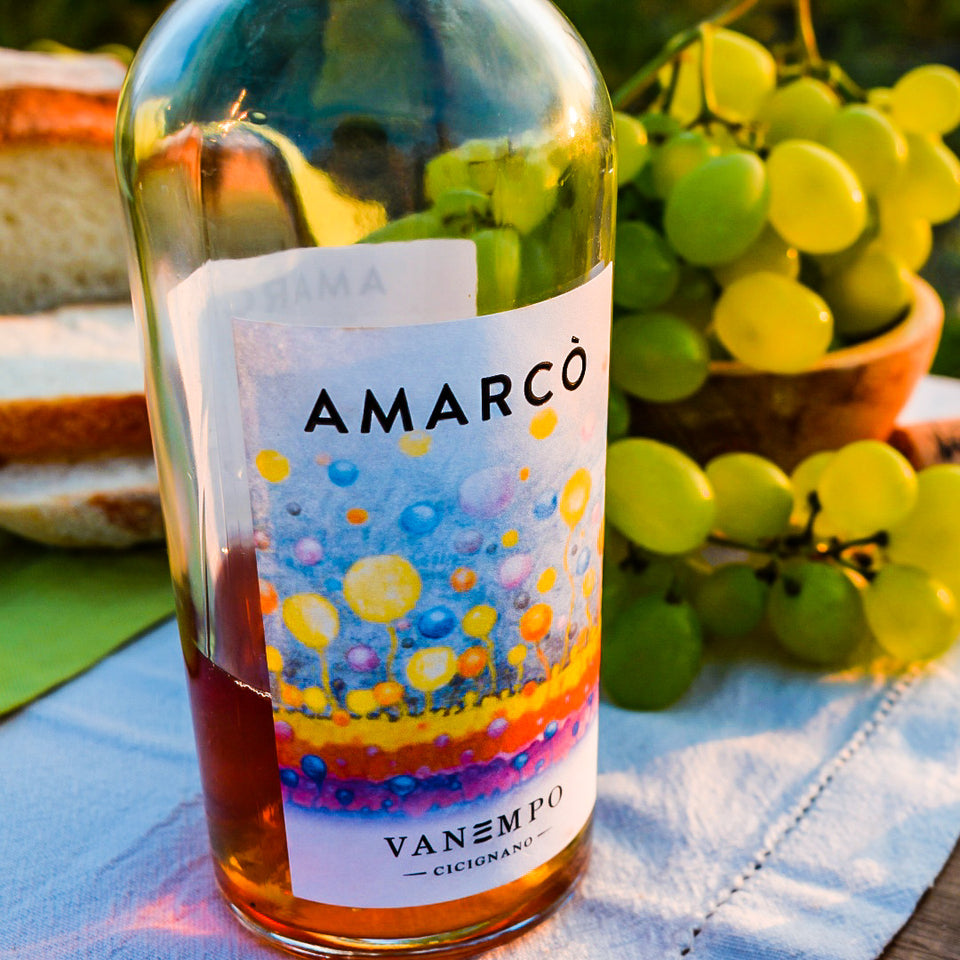 Amarcò
The Tuscan tradition made with the "botte scolma" wine method, with very fresh notes, to make it appreciated by lovers of the genre.
Grapes: Trebbiano 55% San Colombano 35% Malvasia Bianca 10%.
Vinification: Open wooden barrels
Refinement: 12 months in the bottle (unfiltered)
Pairings: Meditation wine - In gastronomy on aged and blue cheeses, fried foods and foie gras or pure chocolates.
Serving temperature: tasting around 18 ° C.
It is advisable to open the bottle 30 minutes before enjoying it.
Download the complete data sheet here
Tax included.
Shipping
calculated at checkout.